AirPodsPro Strap Case - Patti Duck
Full Silicone protective case for AirPods Pro.
Two-piece design, complete protection with perfect fit.
Lanyard Design (Strap lanyard included, Lanyard can be purchased additionally).
Listening to music alone, watching movies alone ... Sometimes I just want to be alone. Simple moments of being alone have the widest view.
《AirPods Pro Strap Case》,Enjoy instant sounds , letting you roam in your own small world.
Convenient life style, do you feel uncomfortable …
Trouble 1:Want to listen instantly
When I want to use headphones, I always don't know where to store them.
Trouble 2:Afraid of it wearing out
The smooth surface of your beloved AirPods is most afraid of scratching and abrasion.
Trouble 3:Afraid of losing the cover
Dropping everything as you go
Trouble 4:Want to be stylish
It would be better if it could be both practical and physical …
|Easy to Carry |
The AirPods Pro protective case has a super stretchy wrist lanyard that can be carried on the bag in addition to being portable. The environmentally friendly silicone material that has passed the EU RoHs non-toxic certification is delicate and soft to the touch and enhances the quality of life.
|Easy Operation|
The elastic non-drop cover design tightly covers the body, which is convenient and unobstructed, while avoiding scratches and reducing the cushioning impact; the cover is opens smoothly (the maximum opening and closing> 90 degree angle), and does not block the headset itself.
Elastic Opening and Closing
Open it with just a few fingers
|Multi-Purpose|
super elastic strap, strap length 17cm. Buckle design easy to hook & unhook. Strap can also used for other purpose.
|Easy to charge|
The charging hole is designed with dust cover. No need to worry about dust or dirt get into it. The case is also support wireless charging.
|Easy to install|
AirPods Pro Strap Case installation
|Easy storage|
It can be hung on hand or tied to a backpack. Whether it is commuting, office work, subway , etc., the AirPods Pro Strap case makes you more convenient and practical.
Precise cutting, tailor-made
1.Charging hole dust cover design
2. Elastic opening and closing design
3.Hanging hole design-replaceable long and short lanyard for easy carrying
4. Concise and elegant style
Product Comparison- AirPods Pro Strap Case
Washable environmentally friendly silicone
The environmental protection silicone material is dirt-free, and can be washed directly without leaving stains.

Cute character, add personality recognition
The lanyard buckle can be purchased in addition to replace the character, colorful and diverse, personalized and cute characters add personal identification.。


AirPods Pro Strap Case
Maru Penguin / Patti Duck / Mr. Deer / Miao Cat / Black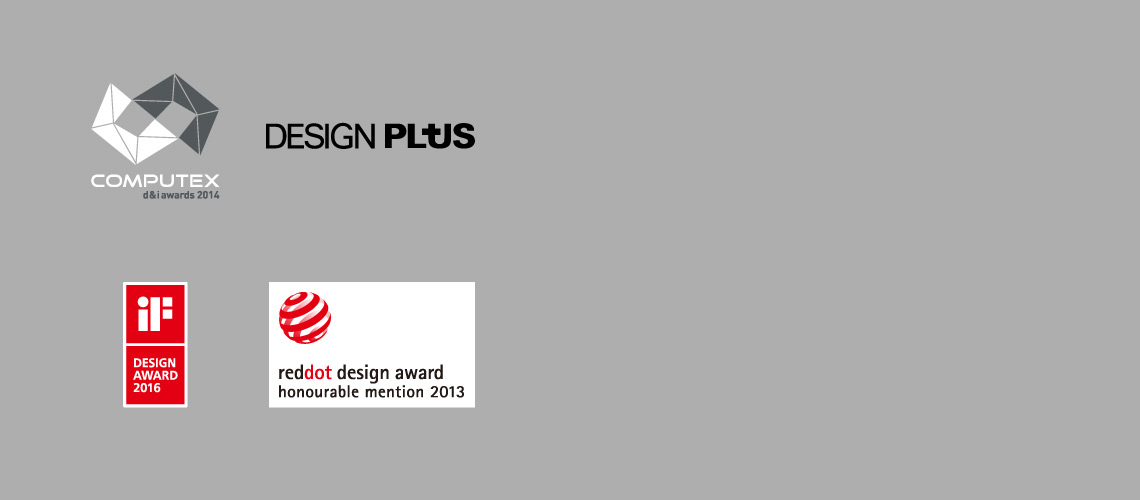 About Us
Established in 2005, Bone's vision is to bring everyone a unique and wonderful life experience in the digital world, with our innovative product design and cute original characters. We dedicate in the field of innovative industrial design, inspired from the little things in everyday life, and aim to create unique and functional designs to solve the inconvenience.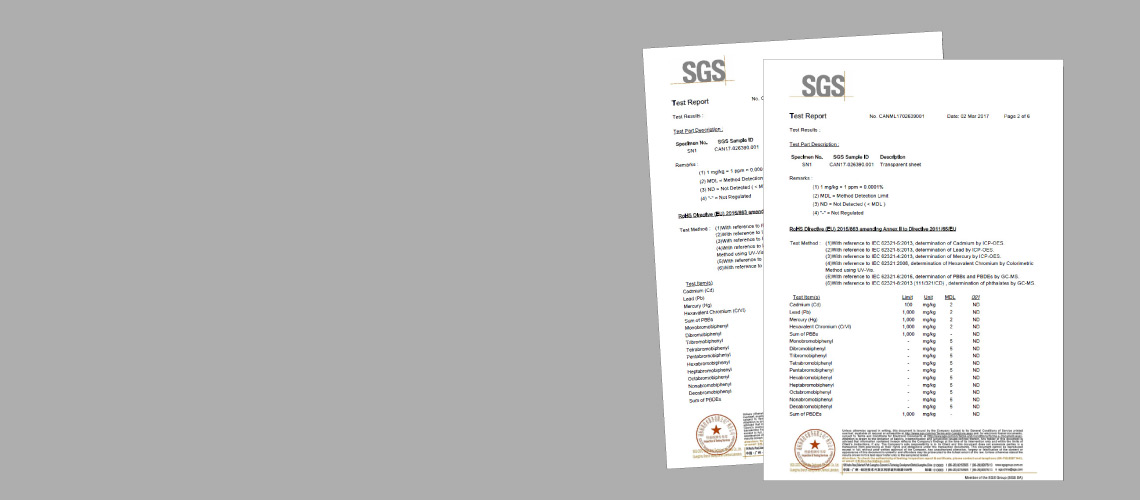 Quality Certified by SGS
All Bone's silicone products are cerified by SGS and comply with European RoHS standard.
Product Specification
| | |
| --- | --- |
| Size | W50 x H240 x D26mm |
| Net Weight | 37g |
| | |
| --- | --- |
| Material | Silicone |
| Patent Number | M329359, ZL200720178057.6 |